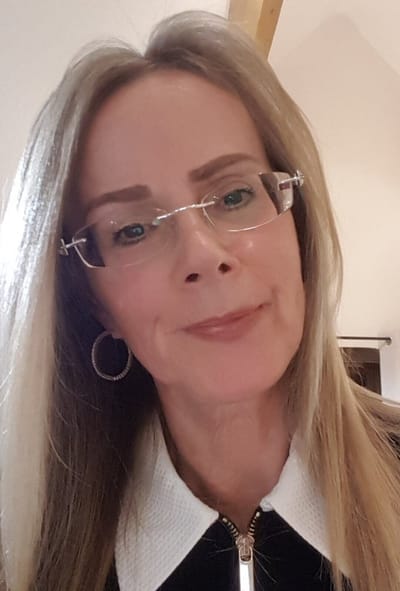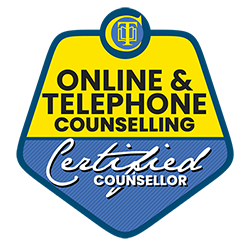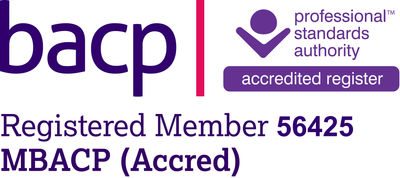 A little about me.
I am an experienced Person Centred Counsellor, I qualified at Warwick University, in 2007, ( Diploma in Person Centred, Rogerian, Counselling and Psychotherapy). I am an Accredited member with the British Association of Counselling and Psychotherapy. I have practiced for 15 years working with adults and young people over the age of 16 and have worked successfully with hundreds of clients who have struggled with a wide range of complex personal problems and mental health difficulties.
I am passionate about ensuring you feel heard, completely and compassionately. My approach is to help you to explore the self which is often hidden beneath the persona you present to the world. With courage and honesty, I will share with you what I see and hear so you can experience yourself from many different perspectives. More than holding up a mirror , I will offer up a prism to enable you to see the multiple and different facets of your experience and feelings. I am resolved to help you become aware of any discord between what you say and what your body language and tone of voice communicate. I offer you my commitment, courage and honesty to help you to dig deeper into this discord, to uncover what is unsaid, or unacknowledged. I use my deep innate empathy to recognise when this self-exploration is becoming challenging for you and have the skill and experience to know when to carry on, when to pause for moments of silence and reflection and when to stop and return to the known and comfortable.
I am skilled at capturing the micro processes that occur between us, moment by moment, and summarising these so you may benefit from becoming more aware of these aspect of yourself and how they influence your relationship with others. My secure sense of self, and self awareness enables me to steadfastly support you when you express a wide range of emotions including anger, frustration, resentment or fear, safely in your sessions, even when this is directed at me. I am able to ensure that you can experience this safely and to use these moments to learn more about yourself. I won't give up or shy away when the going gets tough, I'll hang in there with you with a commitment for you to learn all that you can about yourself to help you to grow in self awareness and to change life limiting behaviours.
I worked with many clients and acquired over a thousand hours experience counselling at Banners Gate Counselling Centre from 2005 to 2019, during this time I was also involved in developing the overall management processes of the Centre, coordinated In-Service Training, facilitated role play and observation in the assessment of potential Placement Counsellors, was a Student Mentor, and I was also a Team Leader for many years. I have gained addition experience working with young people over the age of sixteen, and have completed considerable training in Safeguarding Children and Vulnerable Adults.


My registration number is 056425 MBACP (ACCRED). I adhere to the BACP Ethical Framework for the Counselling Professions and the BACP guidance Working Online in the Counselling Profession. I have completed additional training in Online and Telephone Counselling which was approved by ACTO, the Association for Counselling and Therapy Online. More information about these organisations can be found at; www.bacp.co.uk and www.acto-org.uk.
I am registered with the Information Commissioners Office and all client data is stored in accordance with the GDPR Data Protection Act 2018. I use a GDPR compliant email system for our correspondence once we have agreed to start counselling.
I have full Indemnity Insurance.
I hold a full DBS Certificate.