i am a fully qualified and experienced Person Centred (Rogerian) Counsellor. If you would like to know more about Carl Rogers Person Centred Counselling please take a look at the video. All credits to Christopher Bruntsch.
Confidentiality.
Confidentiality is the corner stone of counselling, a safe space, in an environment that is open and empathetic to explore your thoughts and feelings and to discuss your personal issues without the fear of this information being disclosed to other parties.The contents of the session are confidential to you and I and will not be discussed outside the session or with any other person.
There are however some exceptions where I cannot legally keep information confidential , so if you say something that indicates engagement in acts of terrorism, money laundering or drug trafficking I would be obligated to report this immediately and I would not be able to discuss this with you.
Additionally If you tell me something that indicates that a Child or Vulnerable Adult is in danger of significant harm, I have a Safeguarding duty to report this, I will seek your permission to do this where possible and I will always assess, in consultation with my Supervisor, the effectiveness and the impact that such a report would initiate.
In situation where you disclose you intend to seriously harm either yourself or another I may need to communicate with other professionals to help to keep you or others safe. For this reason I shall ask you for your GP Details which I would only use in the case of an emergency.
It is a professional requirement that all my work is supervised to ensure you received the best possible service from me and to do this I would periodically discuss our work with my Supervisor. Your identity is protected as I will not use any identifying details about you and my Supervisor will treat all discussion in the strictest confidence.
Appointments, Payment and Cancellations.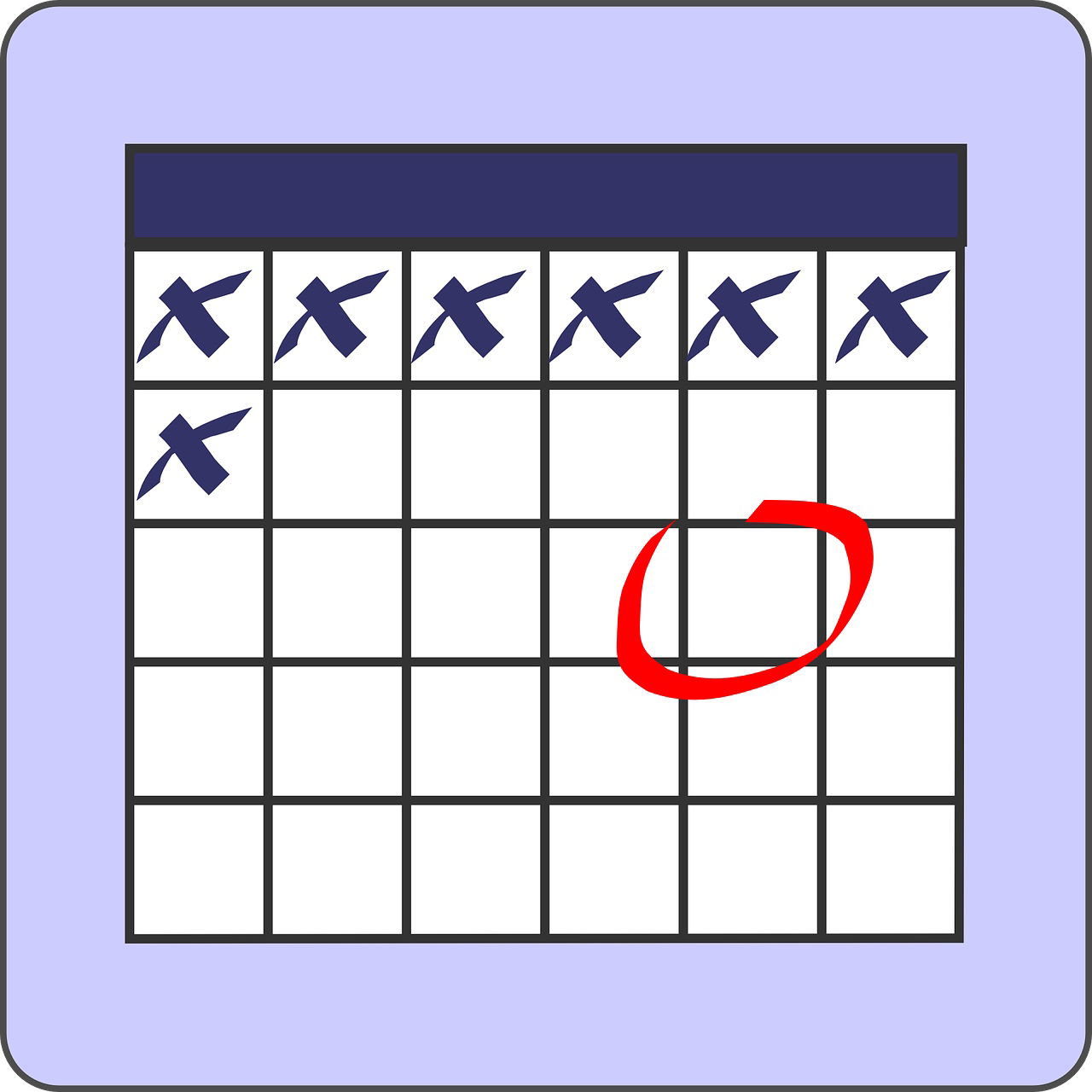 Each session will last for 50 minutes at an previously arranged day and time. It is important we start on time and unfortunately if you are late for your session I would still need to end at the appointed time as I may have a following appointment arranged I would appreciate 48 hours notice of if you are not able to make your arranged session and cancellations with less than 24 hours notice will be charged at the full session rate. If you miss two consecutive sessions and I have not heard from you I will assume you no longer require counselling. The fee for face to face sessions is £50 and Online sessions cost £40. Concessionary rates are available. I am currently available between 10am and 8pm on Tuesday and Wednesday.
In an Emergency
Counselling cannot provide an emergency service if you feel you are in crisis. Signs of crisis may be strong feelings or intentions of suicide or harm to yourself or another. In this case please consider contacting your local accident and emergency department at your nearest hospital and ask to speak to someone from the Crisis Team. If you feel you need immediate assistance you may consider contacting the Samaritans, they are available by telephone on 08457 90 90 90 or by email on jo@samaritans.org